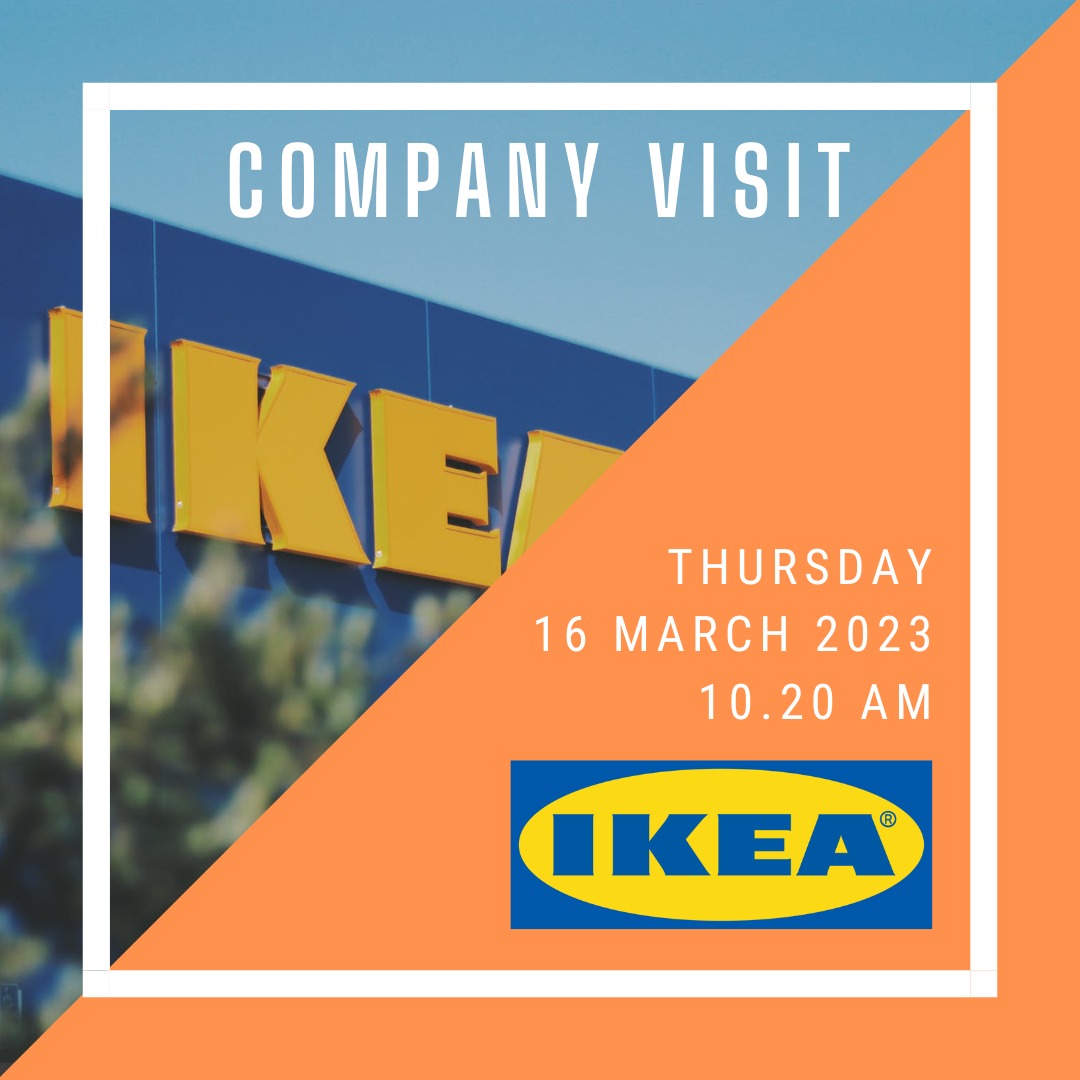 Company Visit: IKEA
March 16 @ 10:20 AM

-

5:00 PM
Dear Babylonians,
On 16 March the Committee of Formal Activities will organise the second Company Visit. This time, they will be taking us to Ikea! 🔵🟡
Everybody knows Ikea as a big furniture supplier and almost every household has at least some furniture from the Ikea. During this day, Ikea will be telling us how their marketing works and how they became one of the biggest household companies in the world! 🌍
We will gather at Nijmegen central train station at 10.20 am. We will travel together to Delft. The programme in Delft will be from 1.00 pm till 5.00 pm. After which we will travel back to Nijmegen together.
The sign-ups are now open on the website and will close on 13 March! So sign up quickly!!
Love,
The Committee of Formal Activities 🧡💙